We are a closed charter credit union

EXCLUSIVELY

for WEC/WPS employees, retirees,  and their immediate family members.
We need you, as a member/owner, to spread the word to those who are eligible.  Tell your WPS co-workers—tell your family members. 
Immediate family (parents, siblings, children, grandchildren) are all welcome to join SCU and take advantage of the great loan rates and excellent service.
Membership requires just a $5 deposit in a regular savings account. 
Members are then eligible for personal, auto and home equity loans, share draft (checking) accounts, share certificates, and holiday accounts.
Call us today at 920-433-1784 for more information!  Talk to a person, not a prompt!
---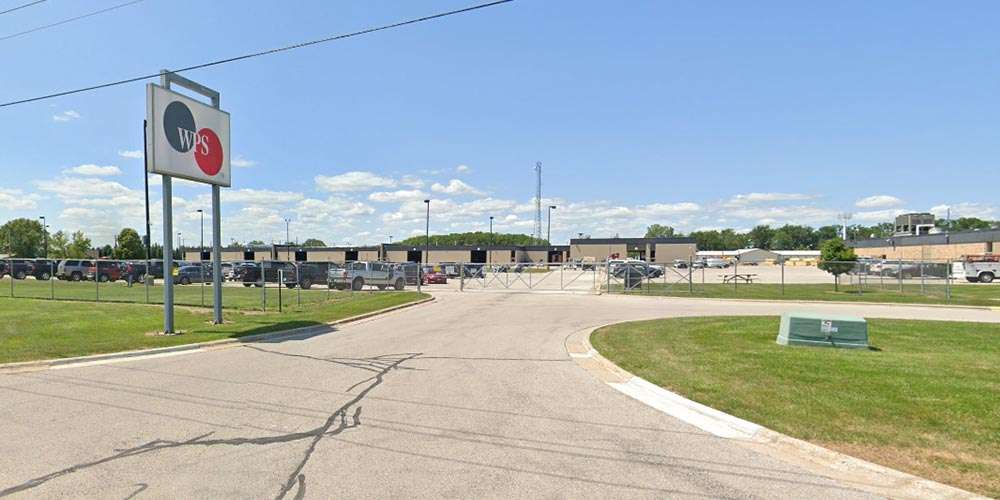 We have moved!
If you plan to visit our office for the first time since 2020, we are in a "new" location: 2850 S. Ashland Ave, Green Bay, in the Service Center building of the WPS complex. We are on the Ashland Avenue frontage road between Hansen Rd. and Baeten Rd. Parking is available out front. As with our old location, we will need to grant non-employees access by request. Please use the door and intercom on the right side of the entrance.
Our hours will remain 8 am – 4 pm Monday – Friday.
We look forward to your visit!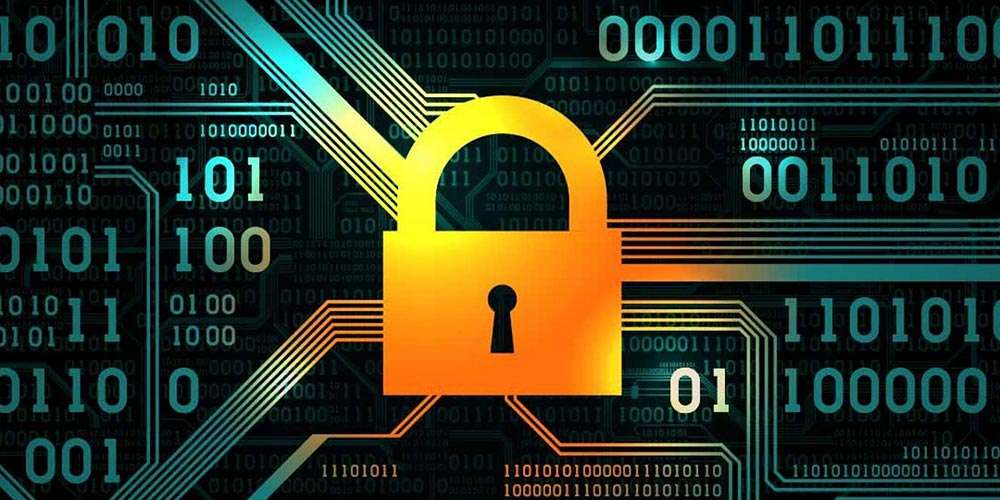 Protect Yourself from Identity Theft
Service Credit Union will not request personal information from its members via email or phone. So, if you receive an email message or a phone call from an individual claiming to represent Service Credit Union where you are being asked to provide personal information such as your social security number, account number, password, PIN number, or etc., do not provide the information . These are fraudulent attempts to gather information for illegal purposes. Never disclose any of your personal information over the phone or online, unless you have verified the authenticity of the individual or website. If you have questions or concerns regarding identity theft, please feel free to give us a call at (920) 433-1784.
Website Accessibility Statement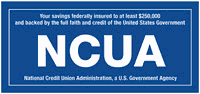 Service Credit Union is committed to providing a website that is accessible to the widest possible audience, regardless of technology or ability. We are actively working to increase the accessibility and usability of our website and in doing so adhere to many of the available standards and guidelines.
This website strives to conform to level Double-A of the World Wide Web Consortium (W3C) Web Content Accessibility Guidelines 2.0. These guidelines explain how to make website content more accessible for people with disabilities. Conformance with these guidelines will help make the website more user friendly for all people.
While Service Credit Union strives to adhere to the accepted guidelines and standards for accessibility and usability, it is not always possible to do so in all areas of the website.
We are continually seeking out solutions that will bring all areas of the site up to the same level of overall web accessibility. In the meantime, should you experience any difficulty in accessing Service Credit Union's website, please don't hesitate to contact us.